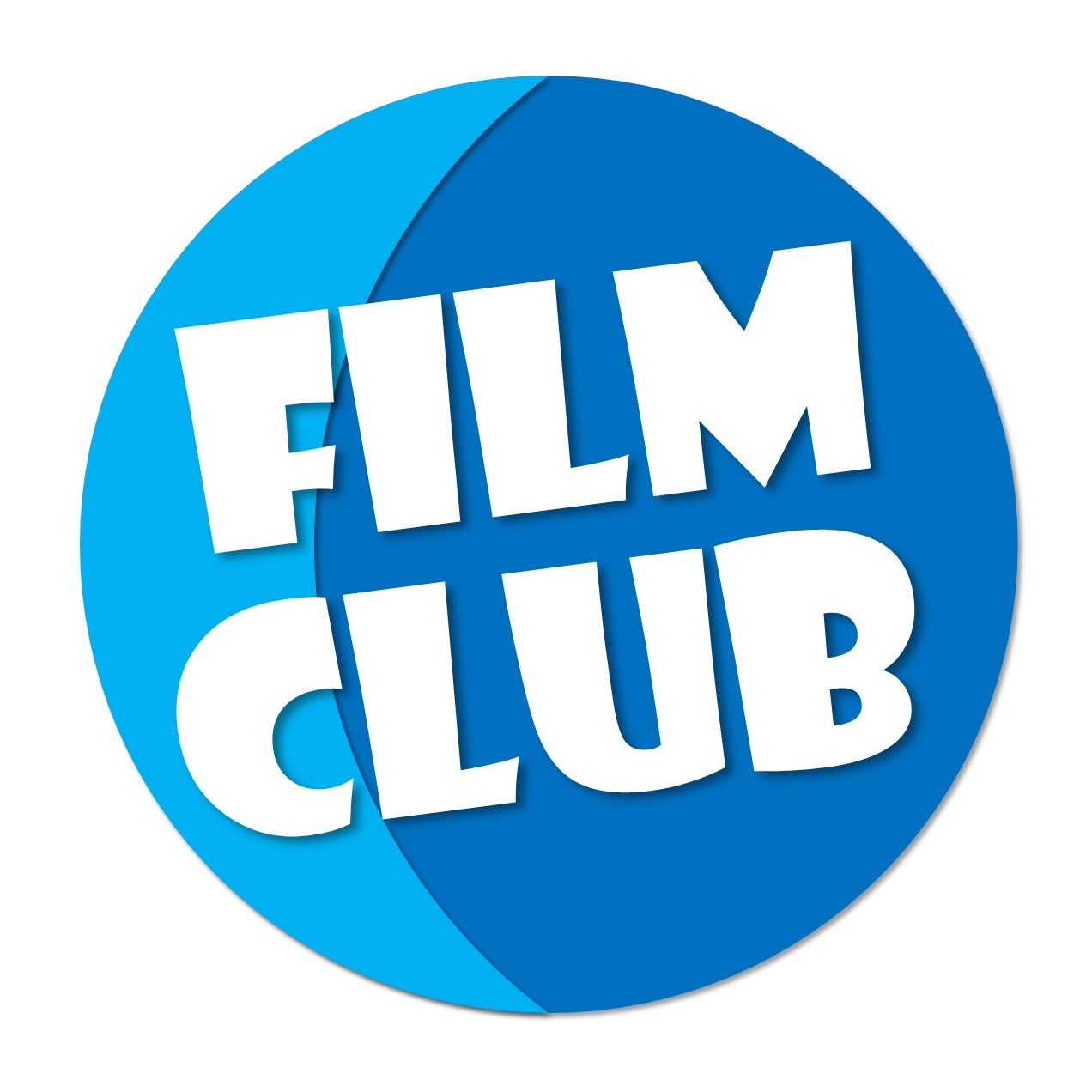 Four Star Movies
Last Friday of the month.
Open to all ages and free!
March 27 Showing is CANCELED.
Stay tuned for updates on the April showing.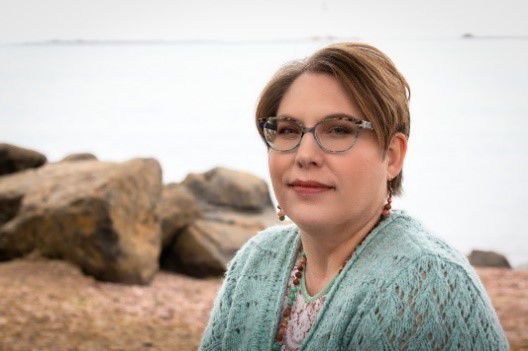 CANCELED
The visit with author Jenny Knipfer has been CANCELED. It will be rescheduled after April 6. Information on the new date will be forthcoming.