Safety: COVID-19 Services
Closure
The Spring Valley Public Library will be CLOSED until further notice based on a recommendation from the Pierce County Department of Public Health. The library director is in contact with the county health department on a bi-weekly basis. As soon as the library can resume safe reopening procedures, it will be made known to the public. Thank you for your continued patience!
Services Information
Interlibrary loan courier has resumed and you can place holds on library materials but be aware that it will take 2-3 weeks to arrive as items are quarantined for 96 hours at each stop along the delivery route
Items that are on the holdshelf are available for a scheduled curbside pickup. Please call the library or email curbside@svlibrary.org to schedule a time to come and pick up your holds.
Outdoor curbside pickup is taking place at the south entrance of the library building. Simply arrive at your scheduled time, walk up to the entrance and you will see your bagged items ready for you on a table. If you need to contact the staff while you are outside, please call or knock on the library window.
If you need a document printed, please email it as an attachment to curbside@svlibrary.org. Staff will print off the document and you can schedule a pick up time to come and collect your printed documents. All documents are kept confidential.
If you need a document faxed, please call library staff and have the following information ready: the number of pages you need faxed and the fax number. Staff will schedule a time for you to come and hand over your pages to be faxed. Wait outside while staff completes the faxing. Faxing fees will be added to your library account and you can pay online by credit/debit card or pay in-person at the library at a later date.
All returns including audiobook cds, dvds etc., can be placed in the library's outdoor book drop on the north end of the library building.
E-Books will remain available for download through Libby/Overdrive.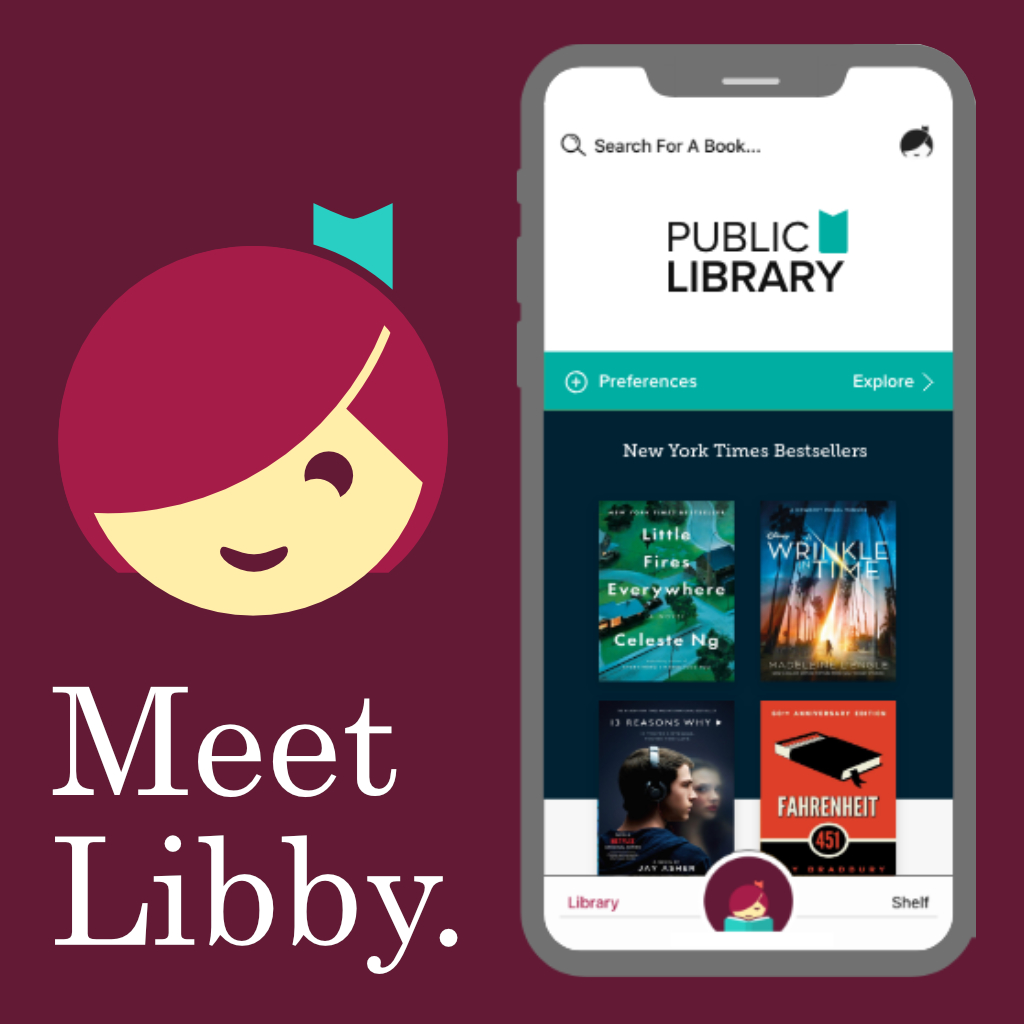 Borrow library eBooks and audiobooks on your smart device using the free Libby app to access the Wisconsin Digital Library.
Spring Valley Public Library
E121 South 2nd St.
Spring Valley, WI
54767-0217
715-778-4590
FAX: 715-778-4595
Hours
Monday 10-7
Tuesday 10-7
Wednesday 10-7
Thursday 10-7
Friday 10-5
Saturday 10-1
Available Services
Public Computers
Fax: $1 for first page; 25¢ for pages after
Copy/Printing: 10¢ for b/wh; 25¢ for color
Scanning: Free of charge
Laminating (8 1/2 x 11 only): $1/sheet
Proctoring Services for Student Exams
Federal/State Tax Forms & Instructions: available in print or printed from online free of charge.